THE "BERLIN PATIENT"—
FIRST AND ONLY MAN
CURED OF AIDS

Timothy Ray Brown, known widely as the "Berlin Patient," was hiv+ when he received a stem cell transplant from an hiv-resistant donor and was cured of aids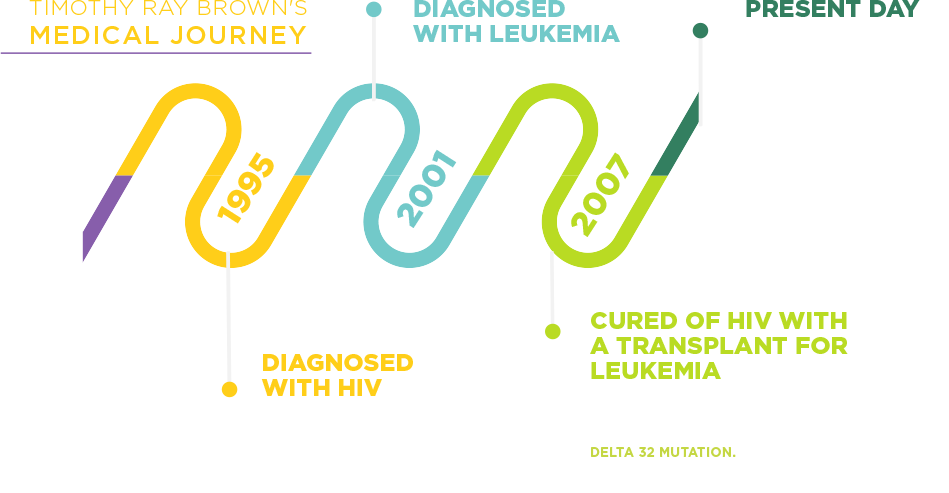 IN 2019, THE "LONDON PATIENT" BECAME THE SECOND MAN CURED OF AIDS, BY THE SAME EXACT METHOD AS THE BERLIN PATIENT. HE RECEIVED A STEM CELL TRANSPLANT CONTAINING THE DELTA 32 MUTATION, AND BECAME THE SECOND MAN CURED.3
THE SCIENCE BEHIND THE CURE
In most people, HIV can attach to a protein on the cell called CCR52
People who are HIV-Resistant have a shortened form of the protein known as the DELTA 32 MUTATION2
When transplanted with the delta 32 mutation,
People who are hiv+ can be cured
Chromovert® technology—accomplishing the unthinkable
RFTCA PRESIDENT KAMBIZ SHEKDAR INVENTED CHROMOVERT® TECHNOLOGY, WHICH HAS BEEN USED TO MANIPULATE CELLS WITH ASTONISHING RESULTS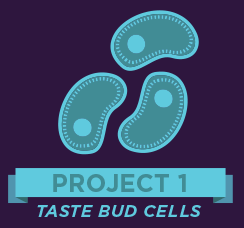 created cells that mimic human taste
for leading food companies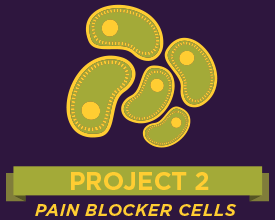 created potent pain blockers to
prevent pain, surpassing the
effects of morphine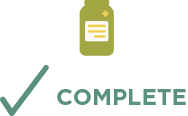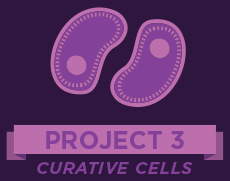 Mission: create the delta 32 mutation, which
will give rise to an hiv-resistant immune
system, ultimately in the same way as
the berlin patient.

the rftca is using a biotechnology
that can accomplish another unthinkable:
creating curative stem cells that can cure aids.
References: 1. Osborne H. Timothy Ray Brown: World's only person cured of HIV speaks about stem cell transplant experience. International Business Times UK. January 6, 2015. www.ibtimes.co.uk/timothyraybrownworldsonlypersoncuredhivspeaksaboutstemcelltransplantexperience1482179. Accessed February 24, 2016.
2. Alkhatib G. The biology of CCR5 and CXCR4. Curr Opin HIV AIDS. 2009;4(2):96-103.
3. Mandavilli A. H.I.V. Is Reported Cured in a Second Patient, a Milestone in the Global AIDS Epidemic. The New York Times. www.nytimes.com/2019/03/04/health/aids-cure-london-patient.html. Published March 4, 2019. Accessed March 8, 2019.